FROM $900
PER MONTH
Includes Utilities*
FROM $1000
PER MONTH
Includes Utilities*
We have 89 units eligible for applicants requiring a "Rent Geared to Income" subsidy.
Limited parking available.
Residents are required to pay for additional services. (e.g. home phone, cable or satellite TV, air conditioner, freezer.)
* Utlilities included only at the Marguerita and Maryanna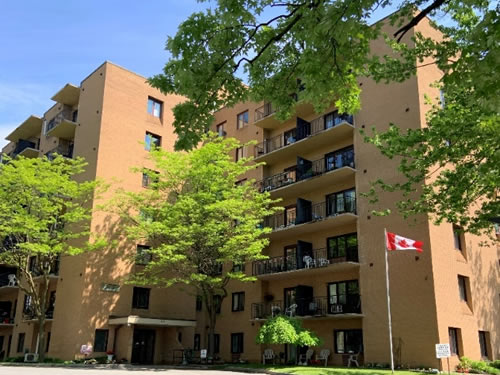 48 Church St.
66 One bedroom suites
13 Two bedroom suites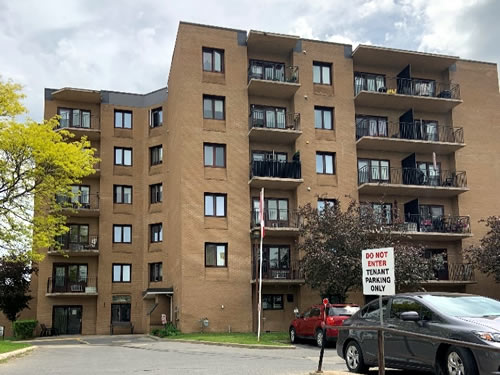 19 Clarissa St.
29 One bedroom suites
16 Two bedroom suites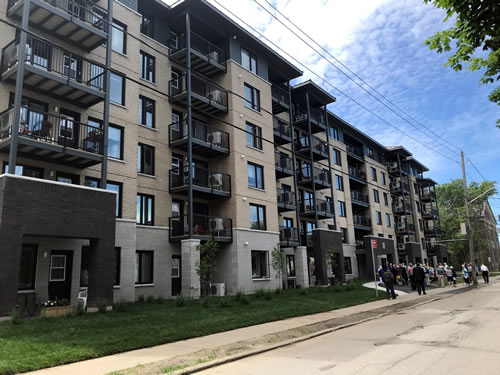 11 James St.
31 One bedroom suites
54 Two bedroom suites
LOOKING FOR AFFORDABLE LIVING IN BROCKVILLE
Start your application today!