Serving Brockville and Area
The Marguerita, Maryanna and Wall Street Village Residences provide independent apartment living to seniors in non-smoking buildings with secure entry and video surveillance.
Our one bedroom units are eligible for a rent-geared-to-income subsidy based on a percentage of income. Applicants must be 65 years of age to occupy available units. Wait times vary based on unit type. Applicants can be put on our waitlist at 60 years of age.
All buildings include onsite laundry, a common room, elevators and limited parking.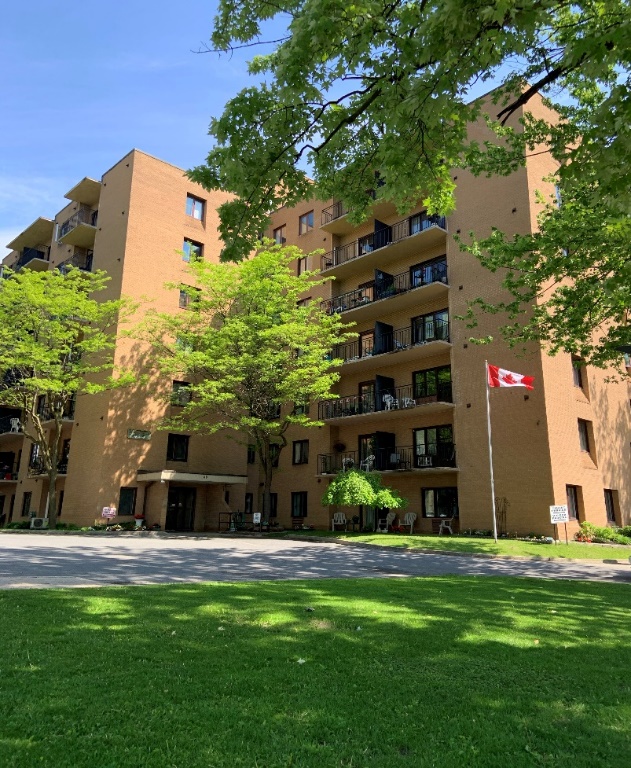 LOOKING FOR AFFORDABLE LIVING IN BROCKVILLE
Start your application today!